CARLTON IN DOYLESTOWN, PA
---
---
Carlton Pools is a family-owned and operated swimming pool company that has been serving the Bucks County area since 1973. They offer a wide range of services, including pool construction, renovation, maintenance, and equipment sales.
The Carlton Pools store in Doylestown is located at 401 West Butler Avenue. The store is open Monday through Saturday from 9am to 6pm, and Sunday from 10am to 4pm.
The store sells a wide variety of pool equipment, including pumps, filters, chemicals, toys, and accessories. They also offer free water testing, so you can make sure your pool water is always clean and healthy.
If you're thinking about building a new pool, the Carlton Pools store in Doylestown is a great place to start. They can help you design and build the perfect pool for your backyard.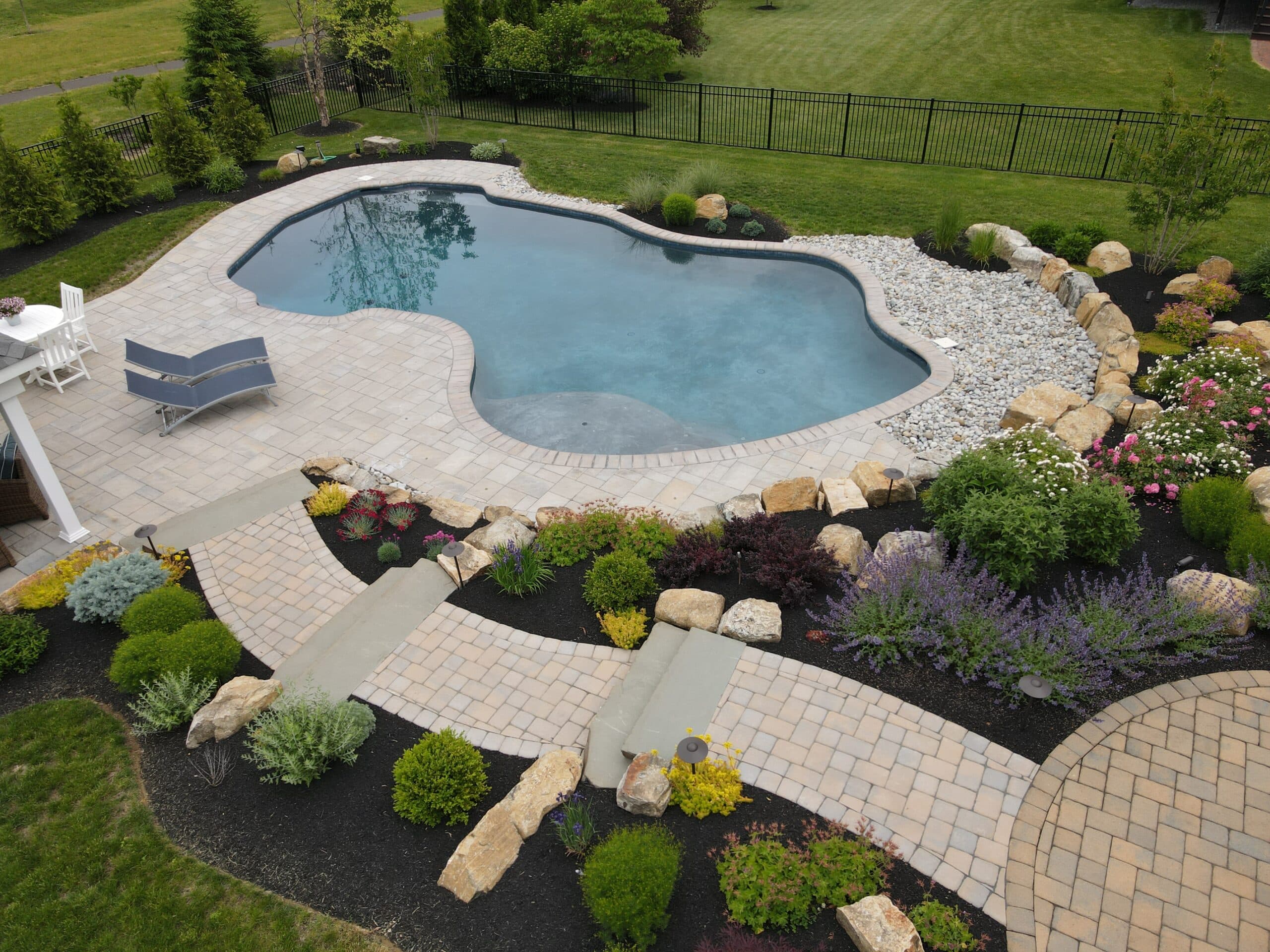 ---
Mondays: 9:00am – 6:00pm
Tuesdays: 9:00am – 6:00pm
Wednesdays: 9:00am – 6:00pm
Thursdays: 9:00am – 6:00pm
Fridays: 9:00am – 6:00pm
Saturdays: 9:00am – 5:00pm
Sundays: 10:00am – 4:00pm
---
Here are some of the services we offer:
Pool equipment sales
Pool chemicals sales
Pool water testing
Pool construction
Pool renovation
Pool maintenance